Young Herd Sires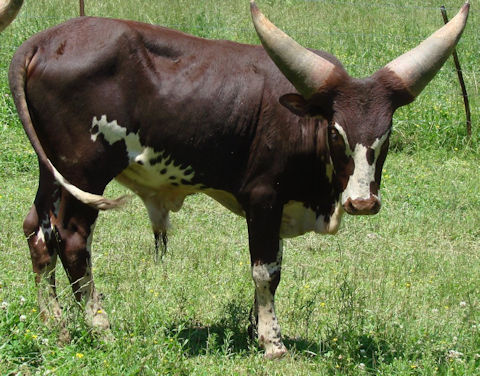 BWS Flash Dancer
2017 model
Sire: BWS Flash Dam: BWS Miss Beauty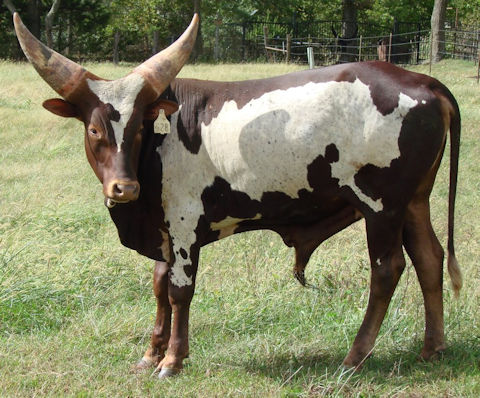 BWS Val's Holy Roller
2016 model
Sire: BWS Holy Codi Dam: BWS Miss Beauty

~~~~~~~~~~~~~~~~~~~
REFERENCE SIRES

BWS Flash
2014 model FP 4409
Sire: BWS Bwana Jr Dam: BWS Miss B
Gentle pet (deceased)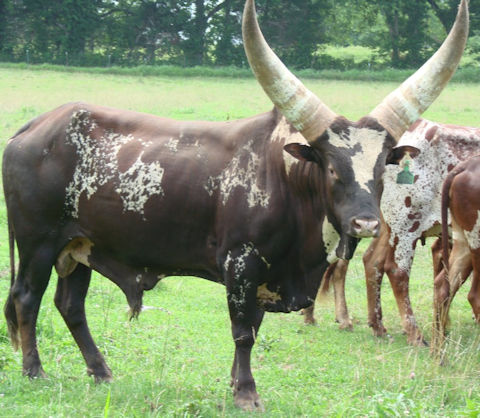 BWS Alkebulan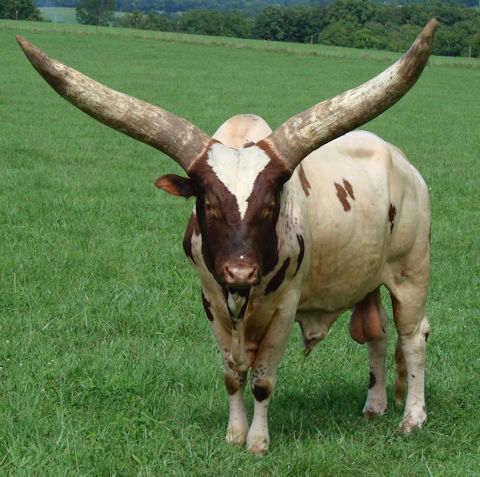 BWS Bwana Jr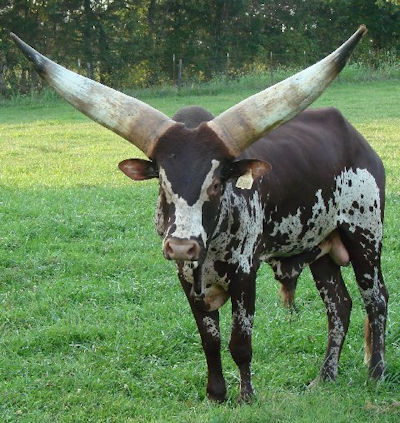 BWS Domino
Sire: Rockin A Commander III Dam: BWS Miss Tammy Faye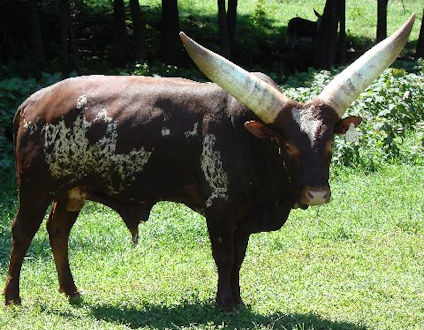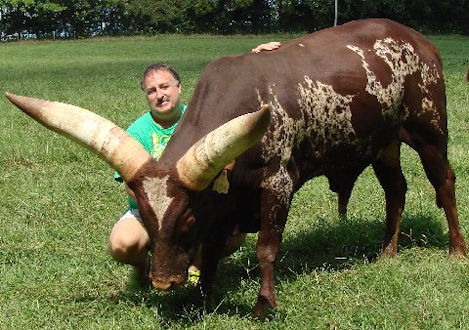 BWS Holy Cody
2011 model FP 4050
Sire: TW Booger Dam: Sarah's Serendipity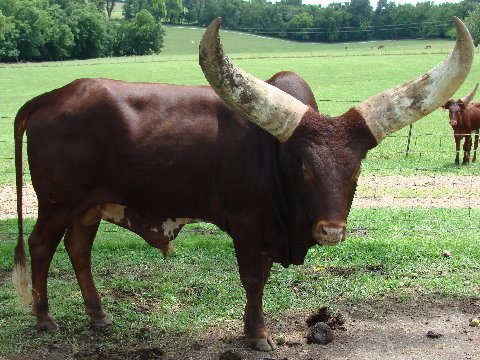 BWS Gem
2010 model FP 3078
Sire: TW Bwana Dam: WaSaubie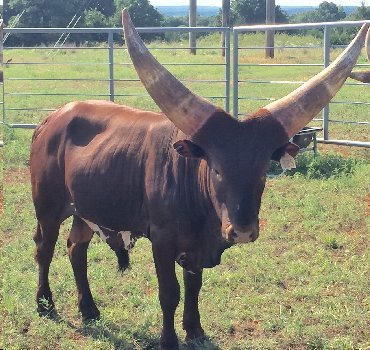 BWS Hot Shot
Summer 2013 Model WWAFP 4240
Sire: BWS Gem    Dam: BWS Miss Valentine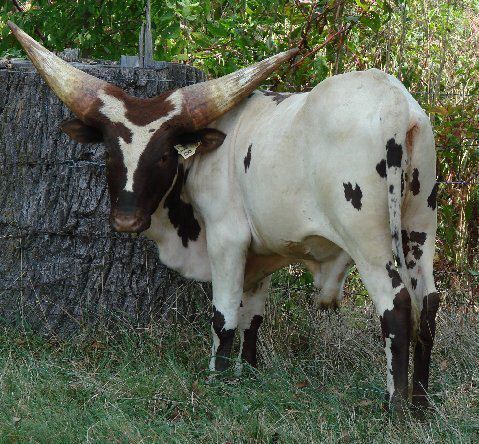 BWS Heart Breaker
2012 model FP 4110
Sire: BWS Tie Bow Dam: BWS Miss Valentine
Promising young replacement herd sire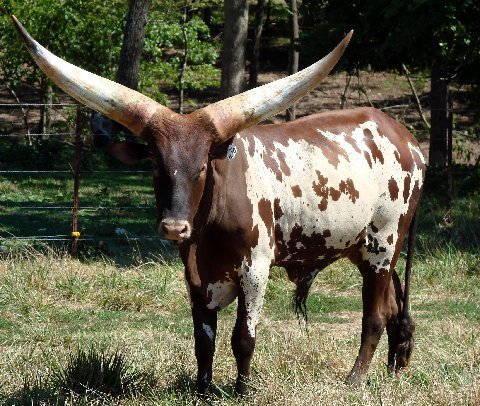 Rockin A Commander II
M ultiple Rambo and Princess Hillary Genetics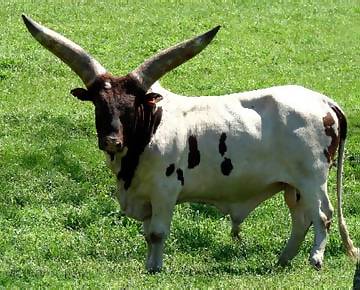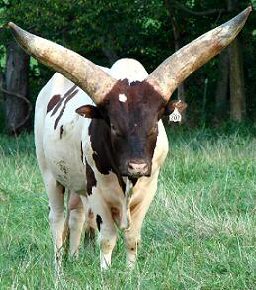 TW Bwana
Sire: JCS Crypton Dam: Klauss Dolly Parton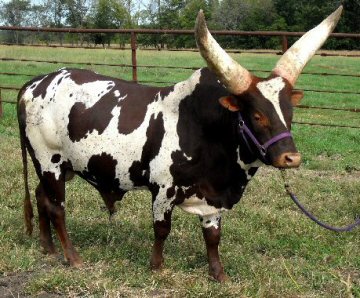 BWS Holy Moses
Sire: JB Bonita's Boy Dam: JB Sarah
2005 gentle, colorful double "Holy Cow".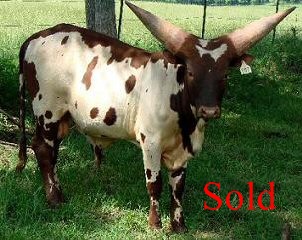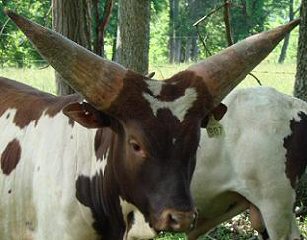 BWS Tie Bow
Sire: TW Bwana Dam: ENE Lovely Lady
There's lots of horn and color potential in this young bull.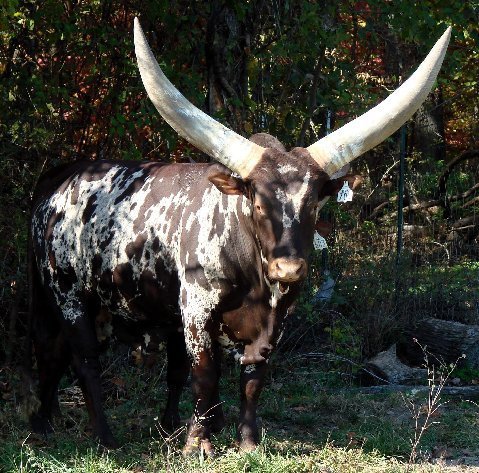 TW Booger
Sire: TS Cody Dam: Beulah
Bulbous Genetics, Proven Color Producer. Good disposition.