Black Walnut Springs Exotics
Specializing in Foundation Pure Watusi
DNA for parentage and genetic markers on file with Zoetis for all BWS
and BWS owned animals from 2012 to current.
These are a few of our other animals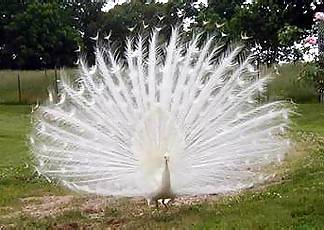 Powder, struttin' his stuff.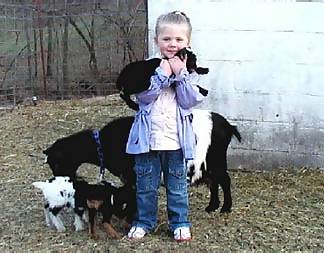 Torre with her Dwarf Nigerian Goats.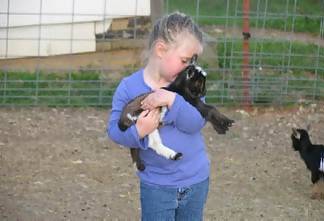 Torre and Baby Goat
We have Dwarf Nigerian Goats available.

Ellie, the farm dog.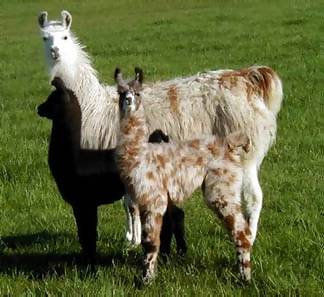 Colorful Llama's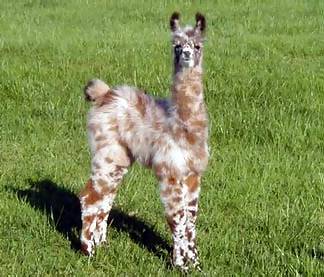 Colorful Appaloosa Cria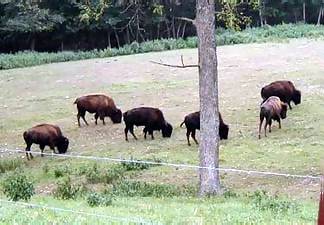 Young American Bison Herd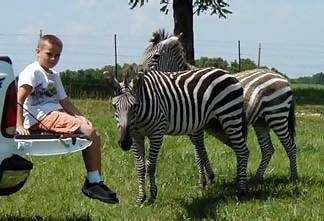 Gentle, young Grant Zebra herd.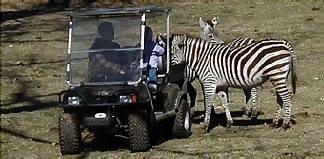 Former zebras (we no longer have any)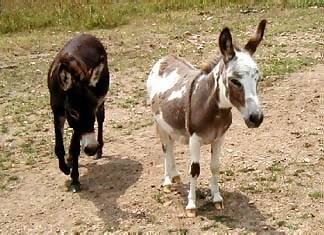 Colorful, gentle Mini Donkey herd.
Babies available.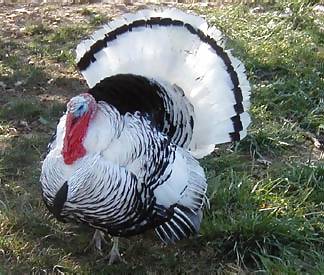 Royal Palm Tom Turkey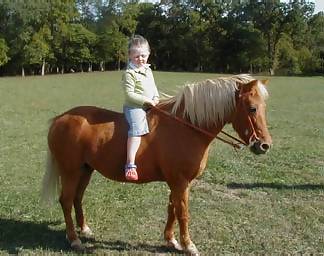 Torre and Dora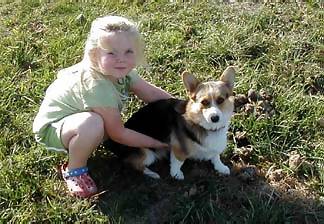 Torre and Ellie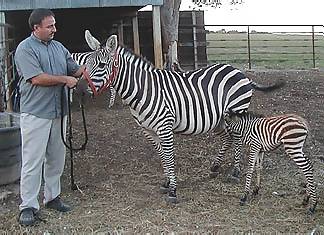 Gentle Zebra mare and newborn foal.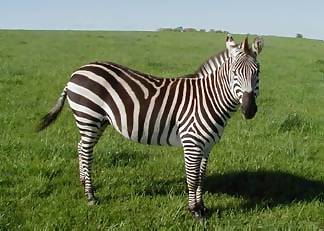 Zeek - our former Zebra stud.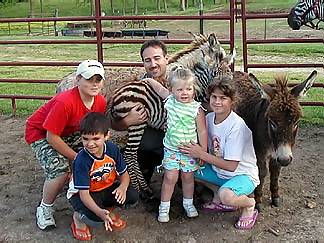 Kids and a Zebra foal.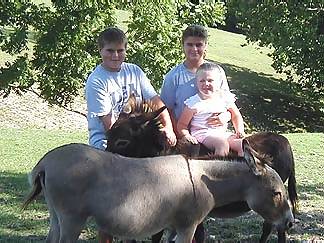 Mini Donkeys and kids--they go well together.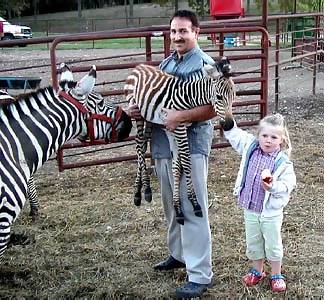 A gentle, trusting Zebra mare and newborn foal.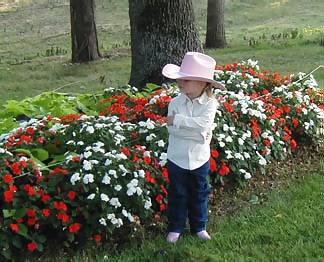 Our little Cowgirl.